Už pravé ukázky z remaku Gears of War
Z uniklého videa.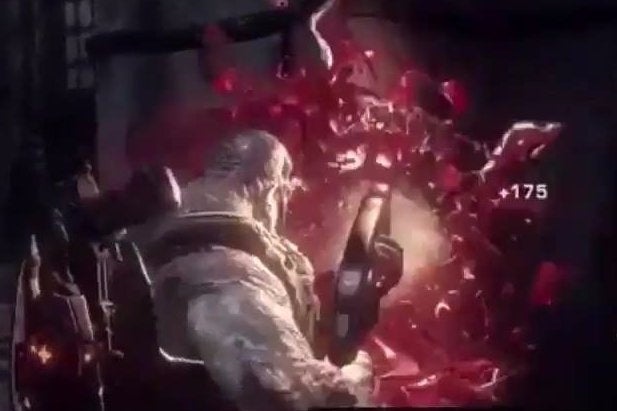 UPDATE - ukázalo se, že obrázek dole byl podvrhem, někdo pouze modifikoval PC verzi hry. Zato tu však nyní máme opravdové obrázky z Gears of War Remastered (či Ultimate Edition, jak hru nedávno uváděla brazilská ratingová organizace), vytípané z uniklého videa, které asi nebude mít dlouhou životnost: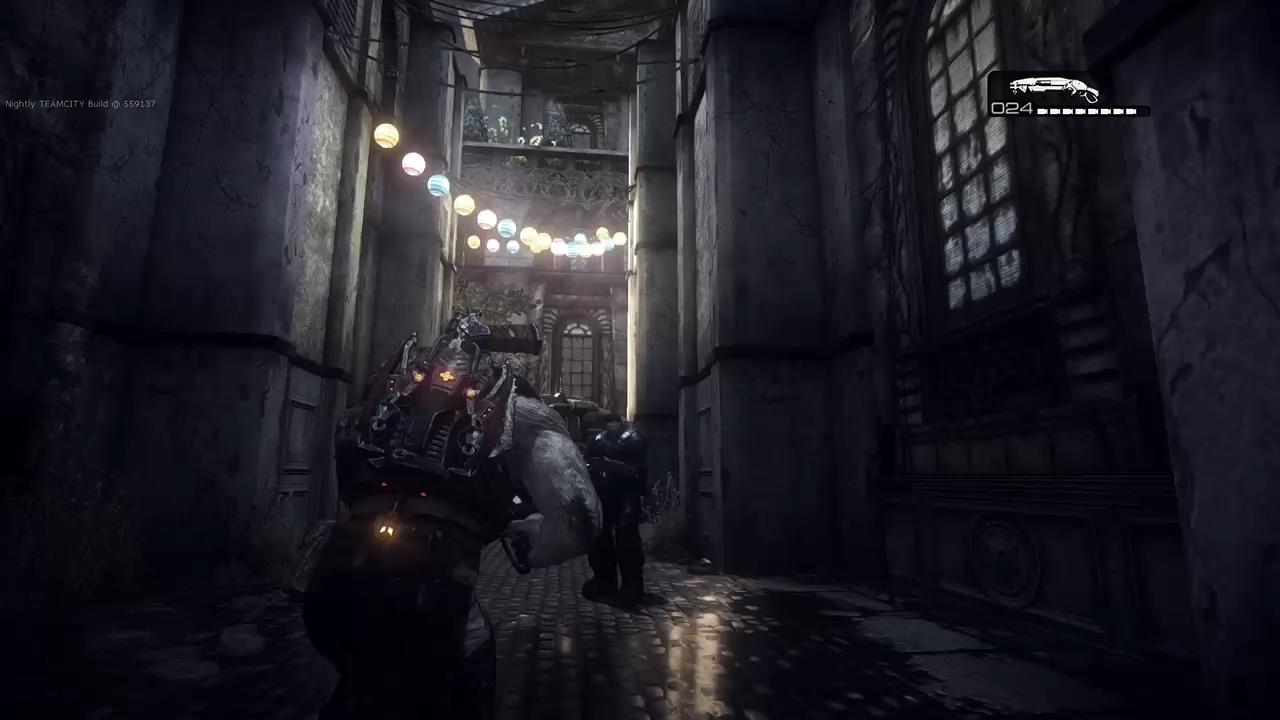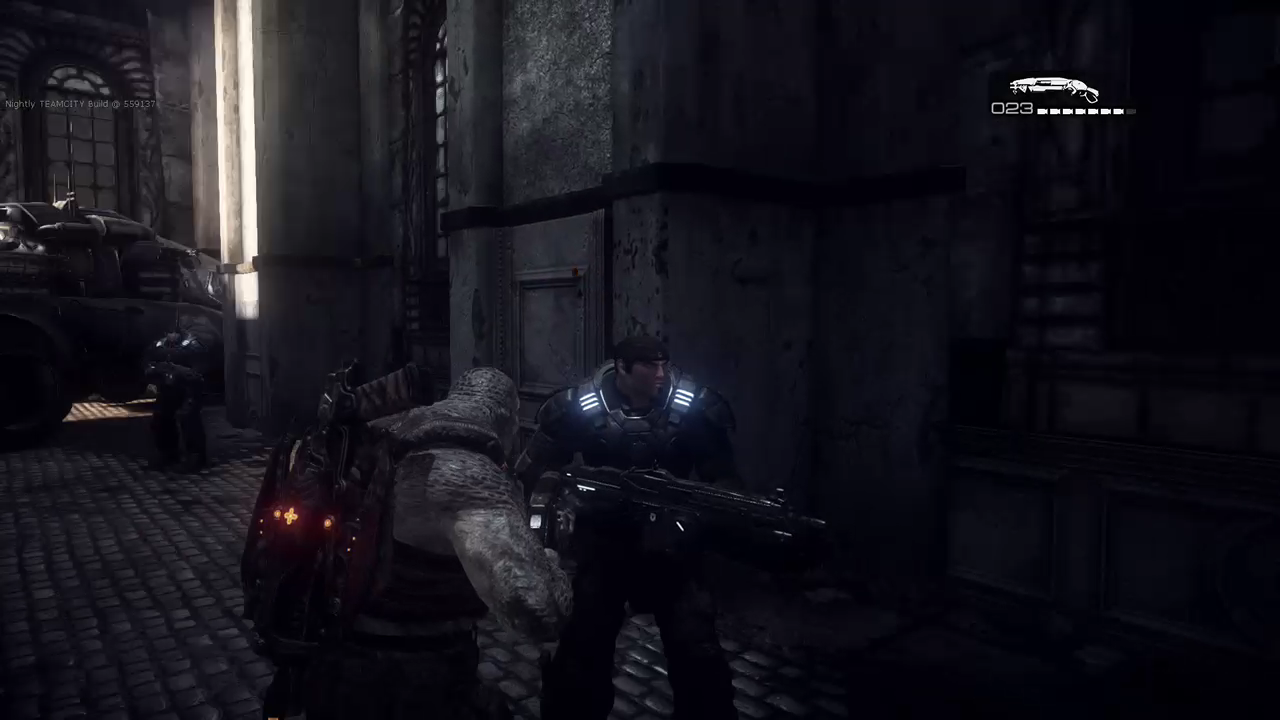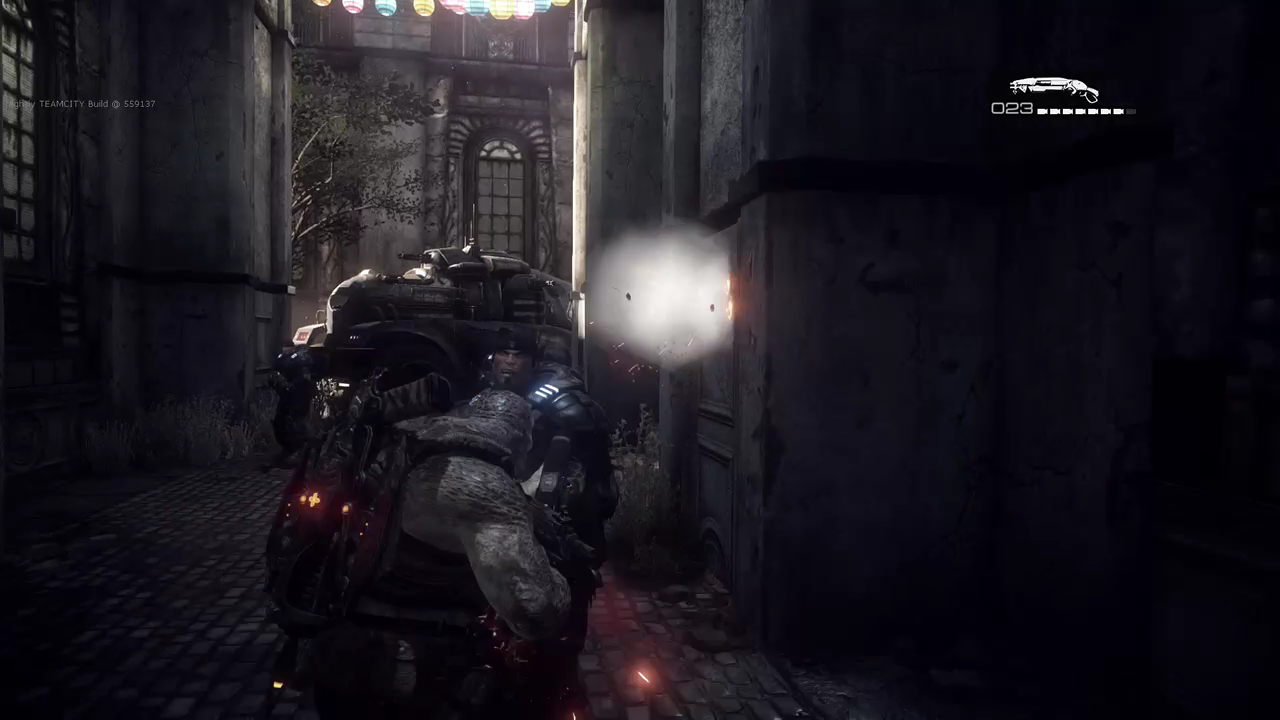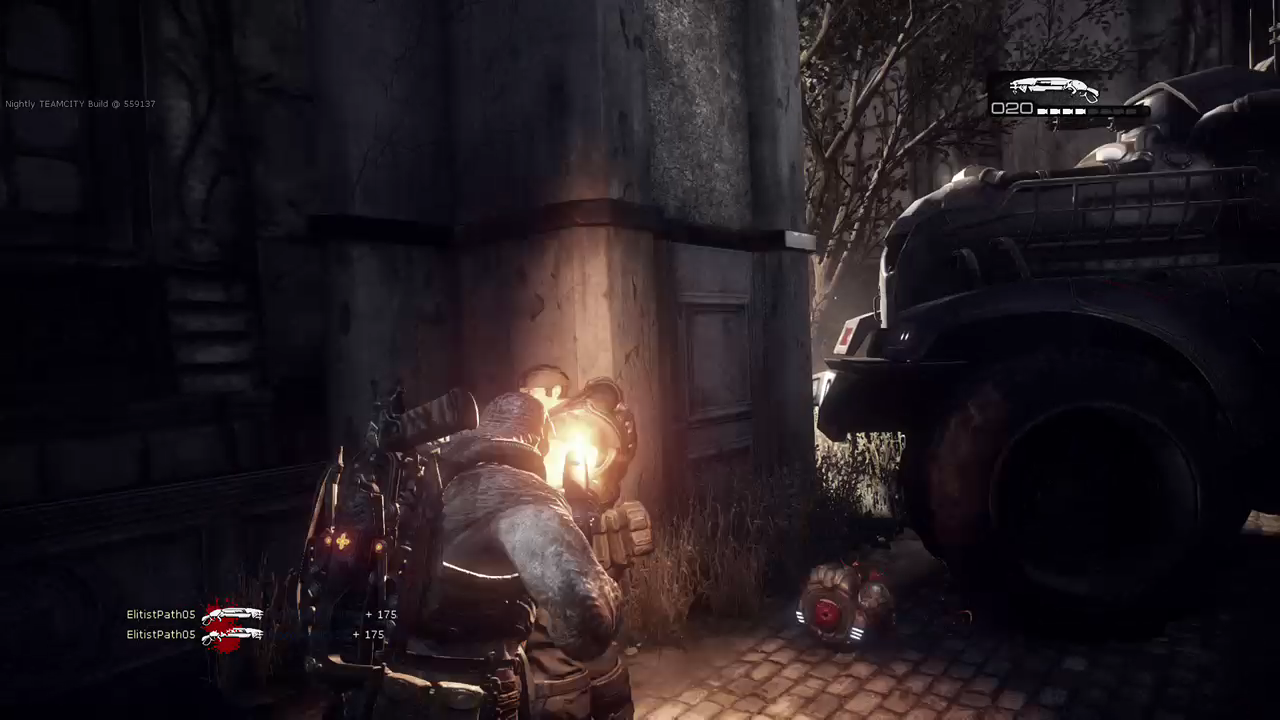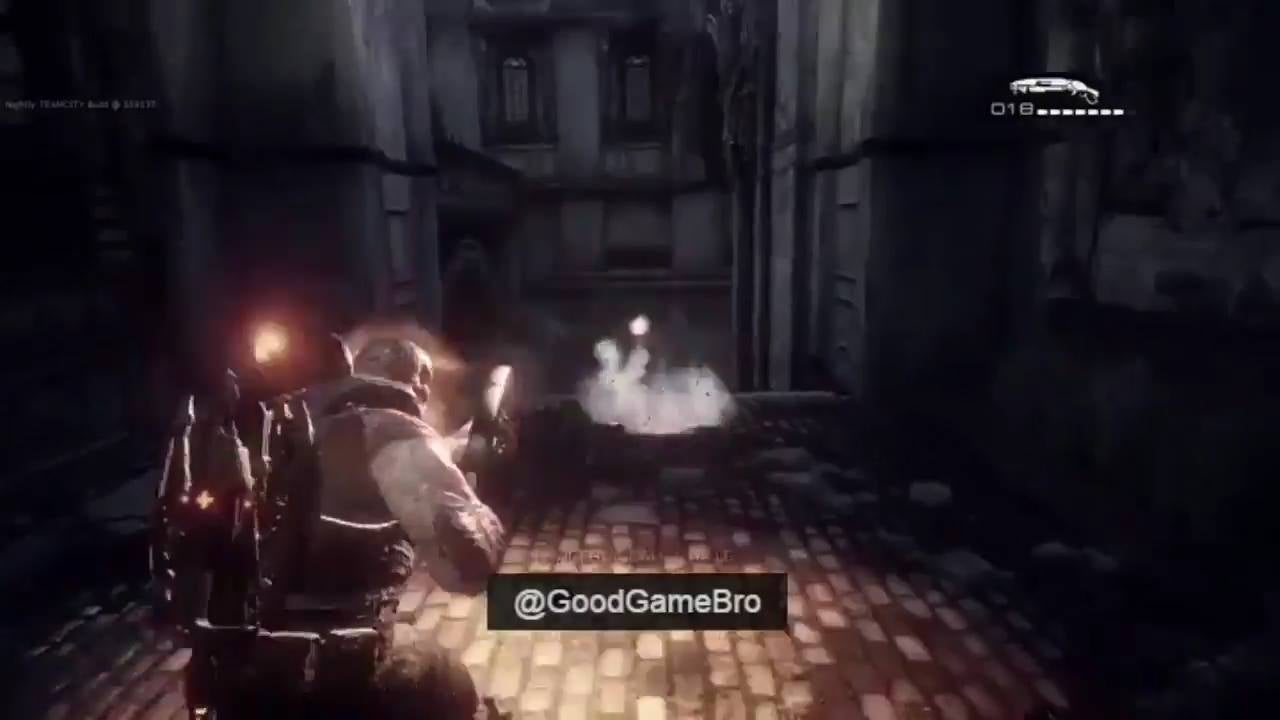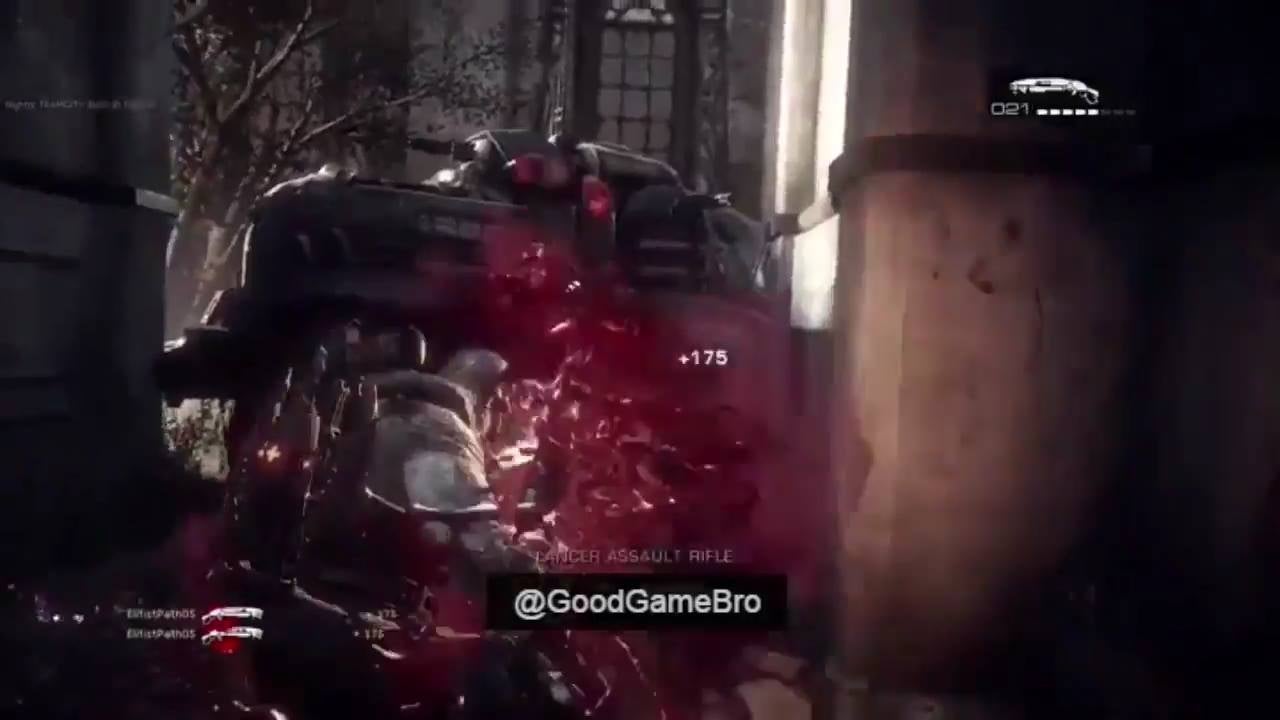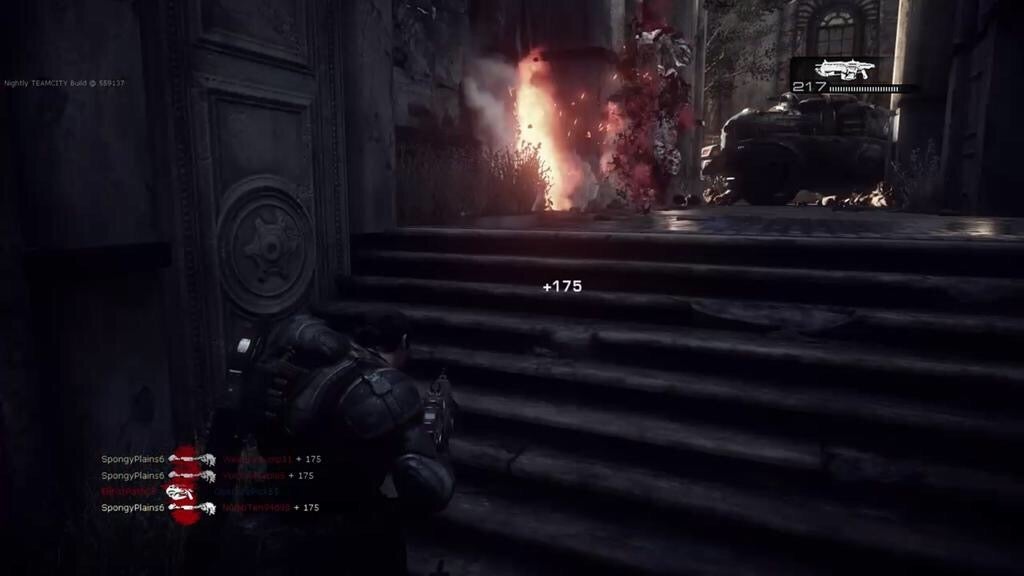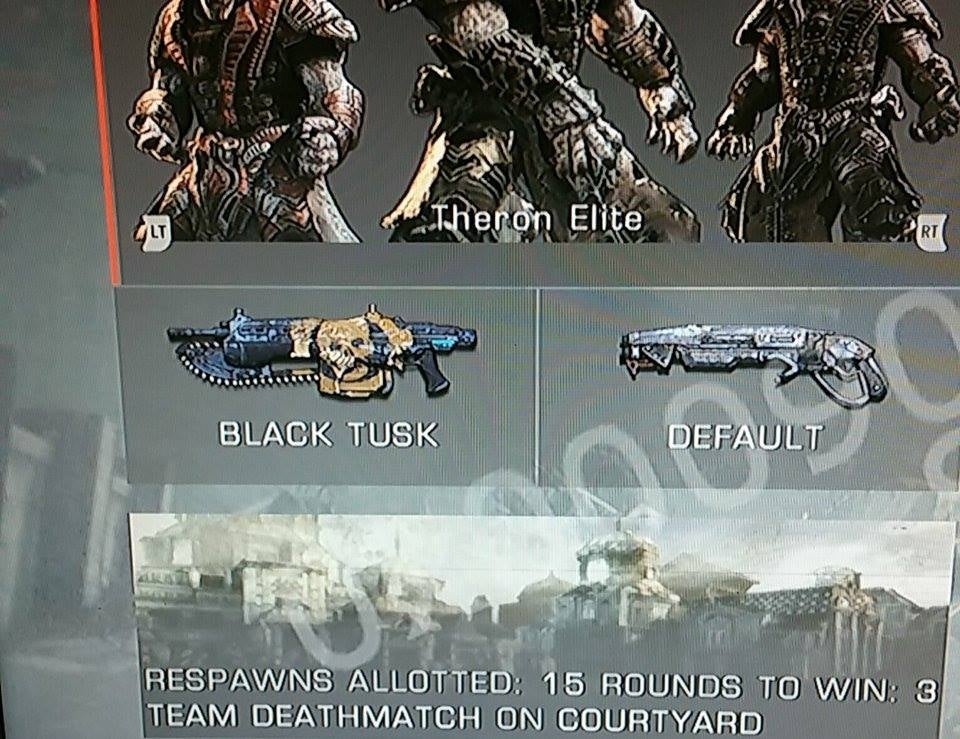 Původní zpráva z 12.5. - Podrobnosti o tomto prakticky už jistém remaku čtěte v tomto článku z konce dubna.