40 minut z Dead Space Remake
Mrkněte se ve 4K a 60fps...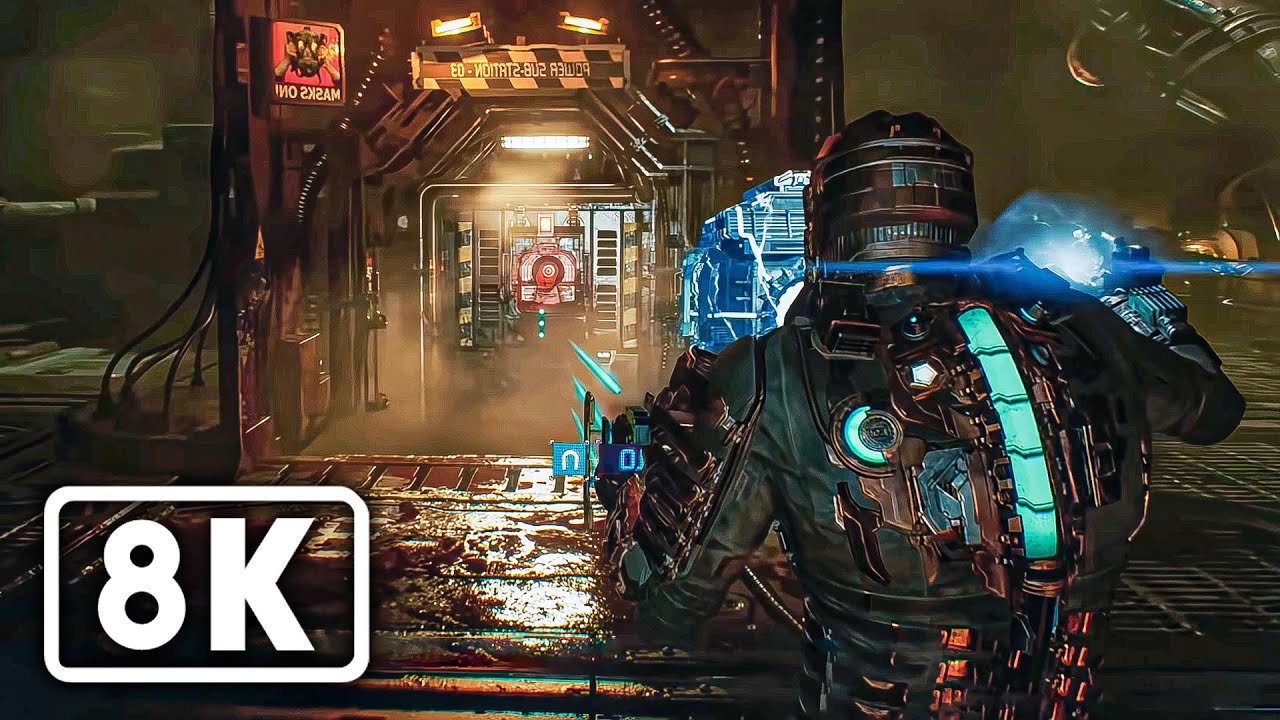 Na internetu se vynořila téměř hodina čerstvých záběrů z lednové předělávky prvního dílu Dead Space do moderního hávu.
Je to vlastně průchod celou druhou a třetí kapitolou ve hře, aniž by vás obtěžoval nějaký komentář YouTubera.
Není přitom jasné, zda to EA povolili nebo zda to je pouhý únik, který bude brzy dán pryč.