Control, Rage 2 či GreedFall rozšíří Xbox Game Pass
Várka na prosinec.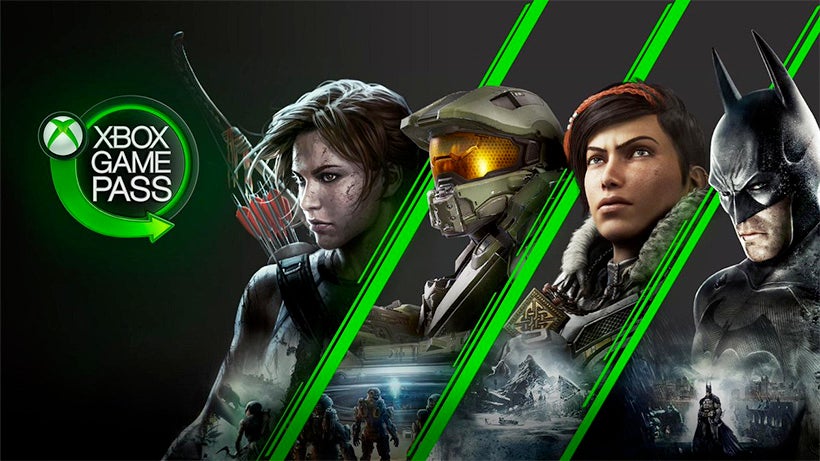 Na straně jedné se zhorší rozčarování těch, kteří si hru nedávnou zakoupili v Ultimate edici a zuřili už po vábení Microsoftu.
Na straně druhé potěšení jiných, kteří takto za symbolický měsíční poplatek získají sedmnáct dalších plných her do své knihovny. Aneb nikdy se nedá zavděčit úplně všem.
Služba Xbox Game Pass se tento měsíc rozšíří o řadu zajímavých titulů, v čele s rok a půl starou, oceňovanou third-person akcí Control od Remedy.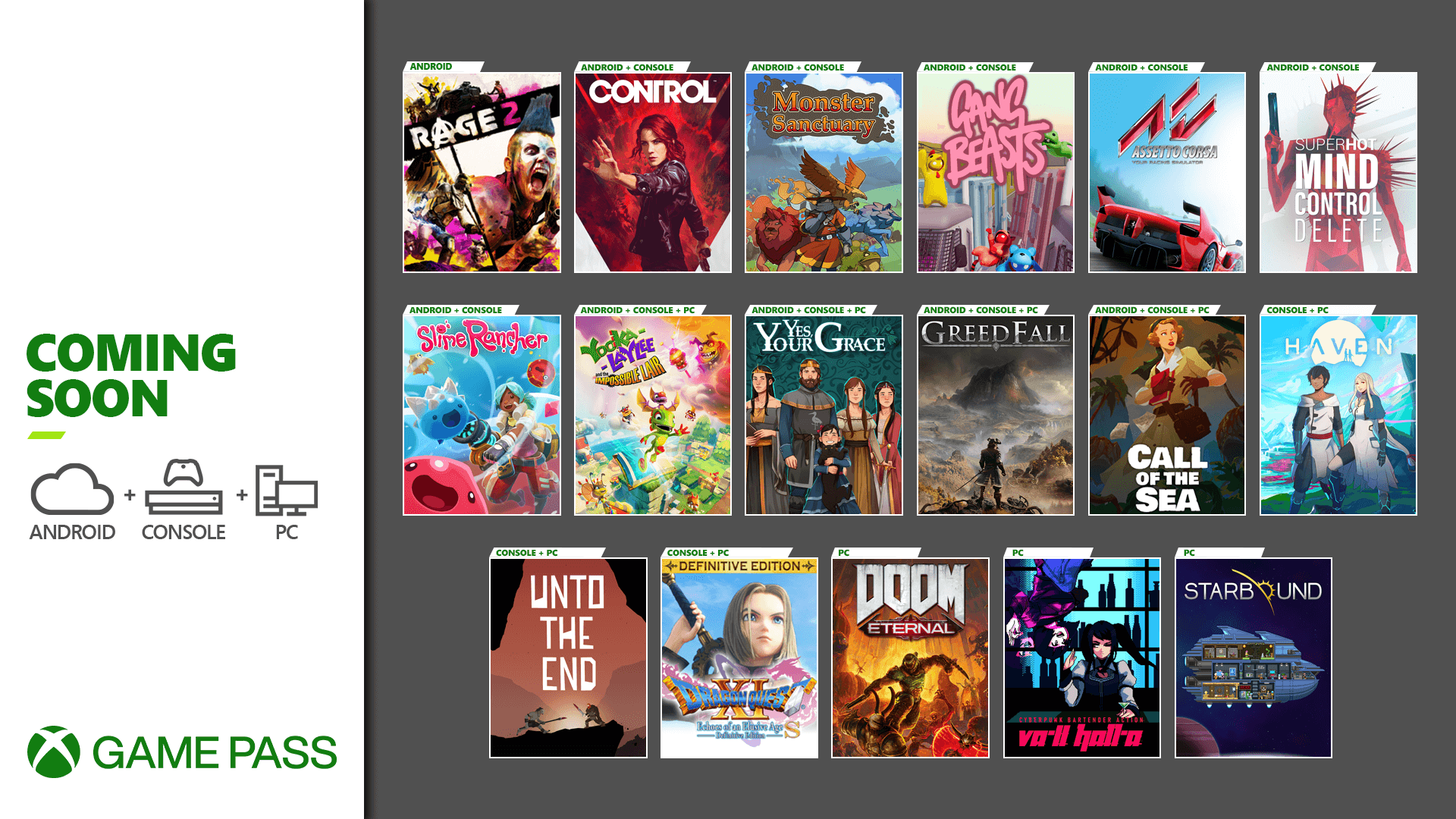 3. prosince
Control (Xbox)
DOOM Eternal (PC)
Haven (Xbox a PC)
RAGE 2 (Android)
Slime Rancher 2 (Xbox a Android)
Va-11 Hall-A: Cyberpunk Bartender Action (PC)
Yes, Your Grace (Xbox, PC, Android)
4. prosince
Dragon Quest XI S: Echoes of an Elusive Age - Definitive Edition (Xbox i PC)
8. prosince
Call of the Sea (Xbox, PC, Android)
Monster Sanctuary (Android a Xbox)
Starbound (PC)
9. prosince
10. prosince
Assetto Corsa (Android a Xbox)
Gang Beasts (Android a Xbox)
GreedFall (Android, Xbox a PC)
Superhot: Mind Control Delete (Android a Xbox)
Yooka-Laylee and the Impossible Lair (Android, Xbox a PC)
Naopak službu v půlce měsíce opustí: eFootball PES 2020, Age of Wonders: Planetfall, Metro: Last Light Redux, Pathologic 2 či MudRunner.