Jaké hry budou zdarma v červenci na PlayStation Plus?
Furi! Saints Row: Gat Out Of Hell! Paragon!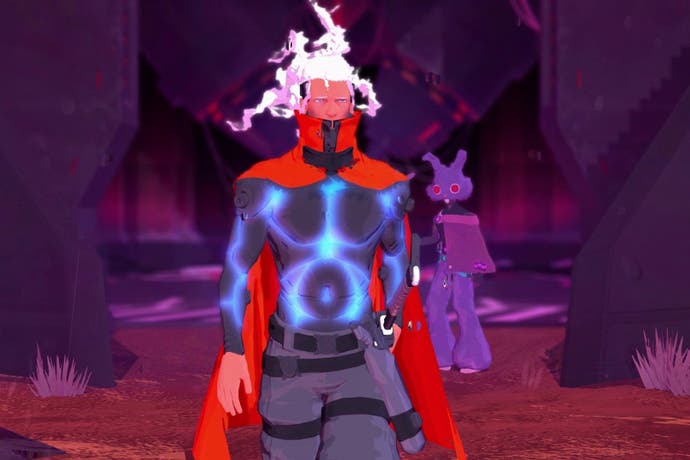 Sony oficiálně odhalila další Instant Game Collection, tedy hry zdarma, které mají všichni předplatitelé služby PlayStation Plus.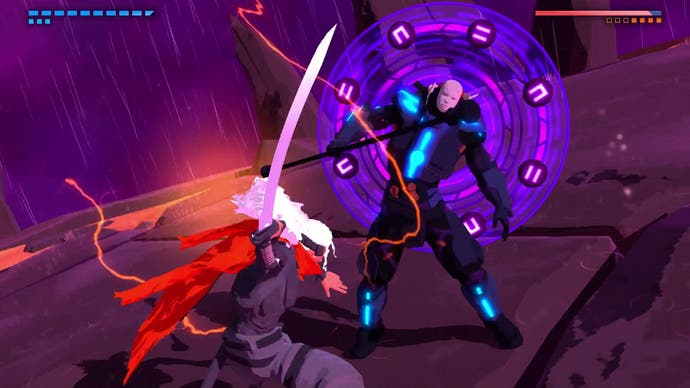 Od 5. července obdrží PS4 uživatelé samostatný přídavek do Saints Row 4 Gat Out of Hell a akční hru Furi. Ta je novinka, která vychází teprve v úterý. Na PS4 si budete moci také zahrát MOBA/střílečku od Epicu s názvem Paragon. Nakonec bude free-to-play, ale v současnosti stojí peníze. Navíc získáte Starter Pack.
Na PS3 budou hry Fat Princess a Call of Juarez: Bound in Blood. Na PS Vita bude PSP hra z roku 2005 Prince of Persia: Revelations a Oreshika: Tainted Bloodlines, japonské RPG.