Kompilace novoročních vzkazů: Star Wars, Alan Wake 2, Fumito Ueda, Diablo 4, Replaced, Wo Long, Ghostwire
Vábení.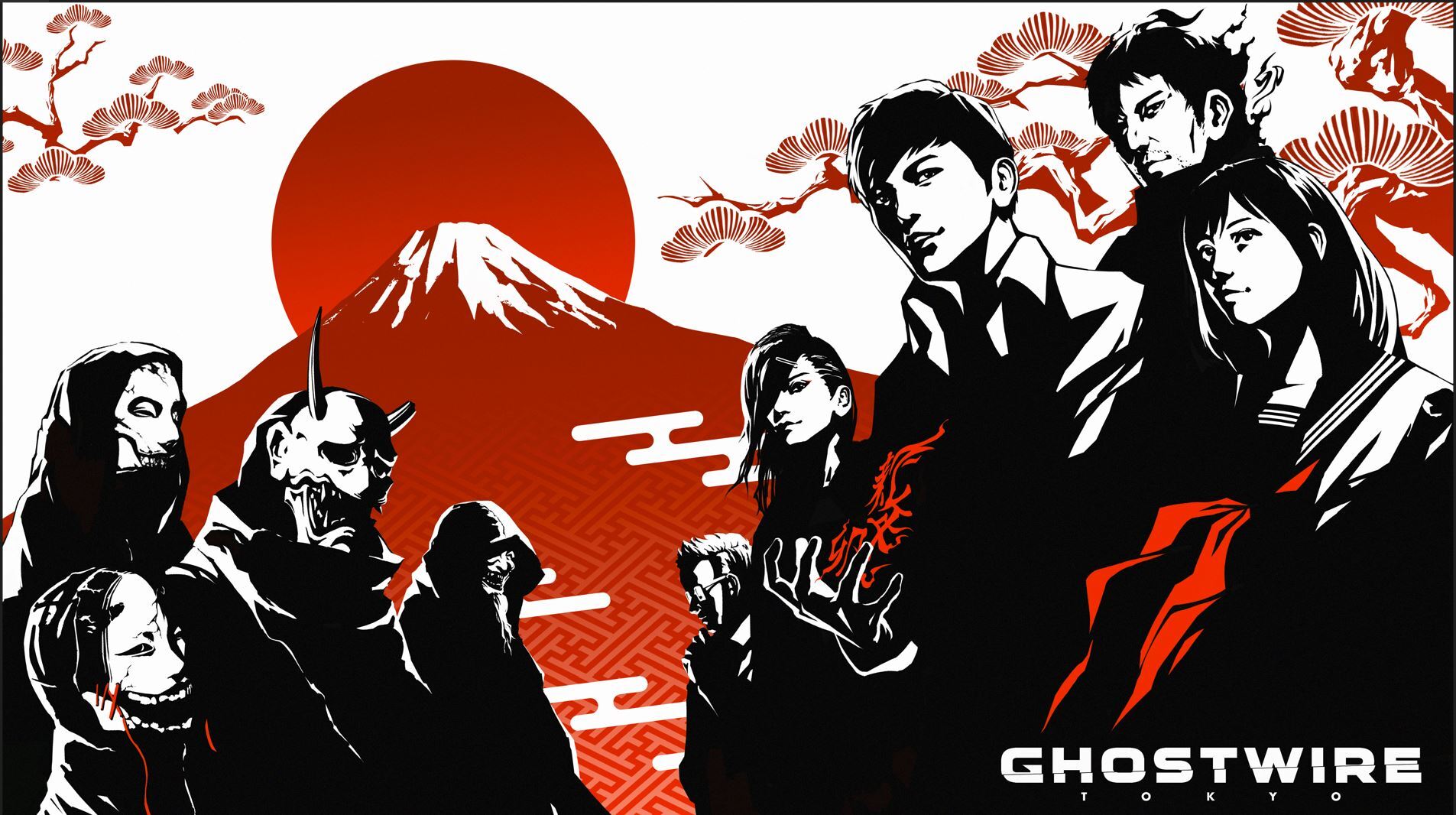 Přelom roku využili mnozí výrobci k malému zviditelnění svých chystaných projektů. Tweety je nic nestojí a přesto se o hrách začne všude mluvit, resp. jde o takové ujištění, že stále žijí a nebyly zrušeny.
Začněme třeba Star Wars hrou od UbiSoftu. Kreativní ředitel Julian Gerighty ze studia Massive napsal, že 2023 pro ně bude zásadním rokem, protože asi hru letos vydají:
Falešnou kouřovou stopou se uvedl Sam Lake z Remedy. Vyzval obecenstvo na Twitteru, aby se pořádně podívalo na logo Alan Wake 2, ale nic očividného tam zřejmě najít nejde, leda jako přesmyčku, ale to už je možná moc fantasmagorie zarytých fanoušků. Že by jen opožděný silvestrovský vtípek? Nebo ty zmínky, že 2023 bude šíleně vzrušující, mají znamenat vydání hry letos?
Jisté každopádně má být, že příští hra od japonského studia GenDesign bude odkryta právě letos. Co kutí tvůrci Team Ico či Shadow of the Colossus v čele se slavným jménem, jako je Fumito Ueda, máme zjistit už brzy:
Připomnělo se také Diablo 4:
Nebo japonská pobočka Xboxu s logem 2023:
Aktivní byli i tvůrci Ghostwire Tokyo z Tango Gameworks. Souviset to může s tím, že xboxová konverze má údajně dorazit koncem března (rok po vypršení exkluzivity PS5) s nějakým novým obsahem, a to rovnou na předplatném Game Pass.
Pár měsíců nás dělí od Wo Long: Fallen Dynasty:
Do jakého roku jsme vstoupili (rok králíka), řeklo všem Lies of P:
Na spadnutí něco je (možná byla dokončena?) i se sci-fi retrofuturistickou plošinovkou Replaced:
A za úspěšným rokem 2022 se ohlédli i v polském Techlandu, když poděkovali komunitě Dying Light 2: