Krátké klipy ze Saints Row
+ vypnutí serverů Agents of Mayhem.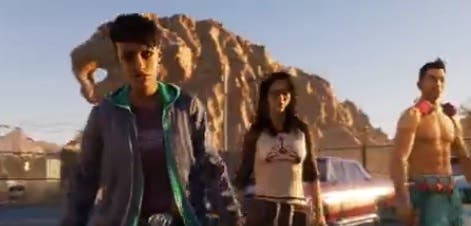 Fanouškovská základna minulých her od studia Volition není spokojena s tím, že byly již dříve vypnuty servery pro Agents of Mayhem, v důsledku čehož není možné dokončit propojené kontrakty (a dohrát tak hru na sto procent), ale prý to neovlivňuje co-op.
Marketingový plán, aby se nový reboot Saints Row neustále připomínal i během Vánoc, to však nenabouralo. Správci sociálních sítích pokračovali s krátkými klipy prakticky den co den, jako by se nechumelilo.
Zachycují mimojiné soupeřící frakce Idols a Marshall Defense Industries, stejně jako lokality ze Santo Illeso, vedlejší mise pro zabavení se, nebo použití wingsuitu pro přistání na střeše auta.