Opětovný odklad Sons of the Forest
+ cenovka.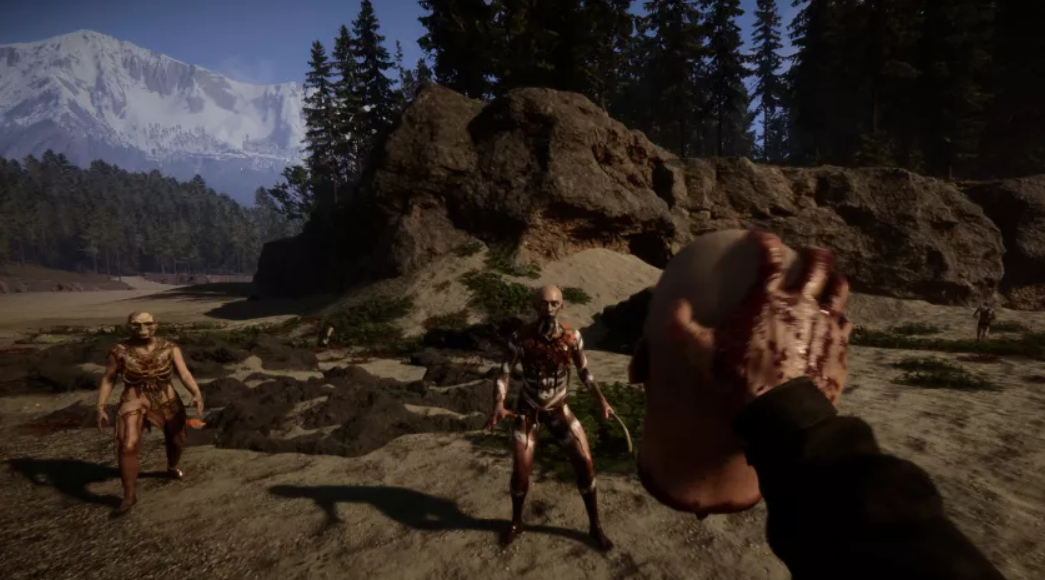 Stává se z toho pomalu evergreen, ale Endnight Games si prostě nemohou pomoci, když nestíhají.
Pokračování survivalu The Forest bohužel nedorazí v říjnu, jak se plánovalo, nýbrž o něco později.
"Z důvodu velkého rozsahu jsme nuceni sáhnout k poslednímu odsunu. Poskytne nám to čas potřebný pro řádné vyladění," vysvětlili.
Sons Of The Forest proto nakonec dorazí až 23. února 2023.
Současně jsme se dozvěděli, že hra bude opatřena cenovkou 30 amerických dolarů.
Hey Everyone,

Due to the scope of our new game Sons Of The Forest, it has been hard to pinpoint an exact release date, and today we have to delay one last time.

Giving us time to complete the polish we feel is needed, we will release Feb 23, 2023, priced at $29.99USD. pic.twitter.com/9SmeLelmj6

— Endnight Games (@EndNightGame) August 31, 2022