Sestřih z pre-alfy rebotovaných The Settlers
Od Nvidia.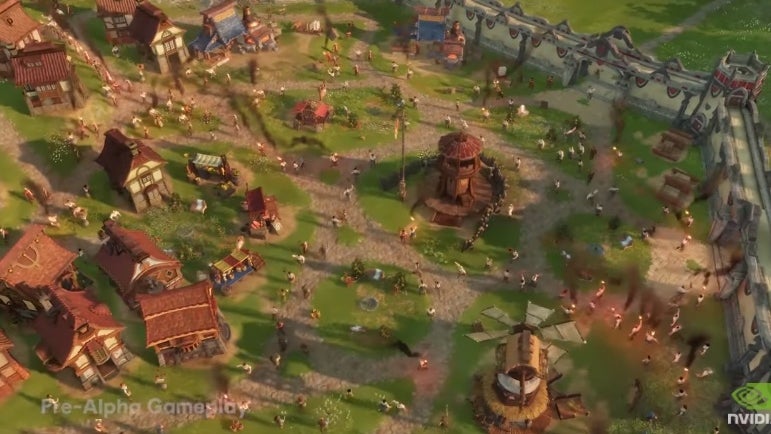 Na Gamescomu ohlášený návrat slavné strategické série The Settlers (Alza.cz) se nám ukazuje v prvním sestřihu z hraní pre-alfa verze.
Nvidia, která na hře (rebootu značky) spolupracuje a video zveřejnila, tvrdí, že hra bude mít vizuální detaily, jaké jste ještě předtím v žádné real-time strategii neviděli. Vděčit za to samozřejmě máme použitému Snowdrop enginu z The Division.
Mělo by jít o nové uchopení starých známých herních mechanismů, mezi něž přibude celá řada nových systémů a překvapení.