Startovní spot God of War Ragnarok a magický parkúr z Forspoken
+ halloweenský sériový vrah z The Devil In Me a obhlídka Freelancer módu z Hitman 3.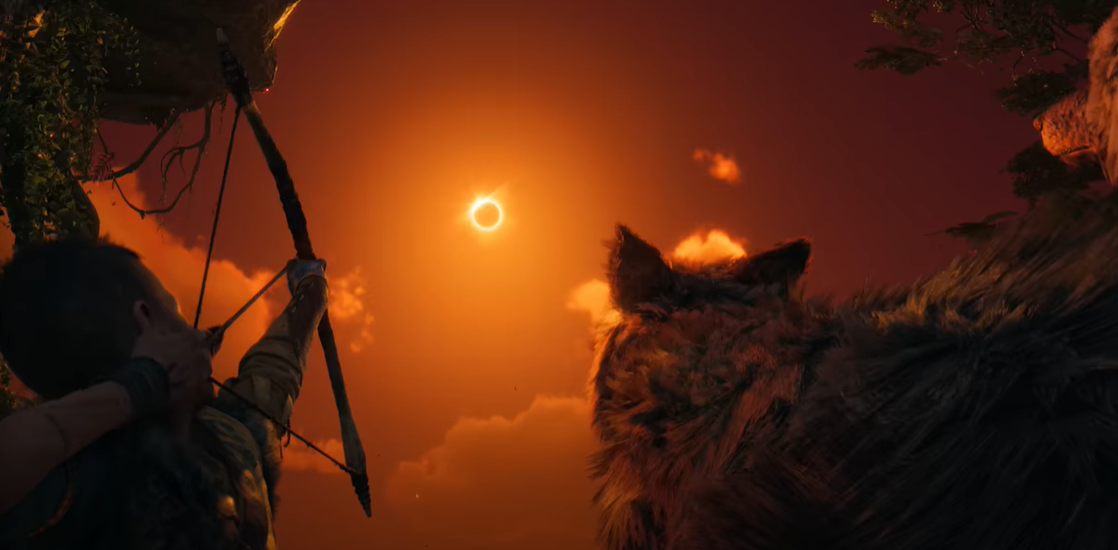 Čtvrteční podvečer přinesl několik nových trailerů k velkým hrám.
Jednak to je půlminutový startovní klip ke God of War Ragnarok, v němž Atreus střílí z luku a zřejmě tedy bude tentokrát ovladatelnou postavou.
Tříminutový sestřih z hraní Forspoken pro PS5 se zaměřuje na magický parkúr v báječně vypadajícím otevřeném světě, do nějž se vypravíte už 24. ledna 2023:
Před vydáním 18. listopadu jsme dostali také novou upoutávku na The Dark Pictures Anthology: The Devil In Me. Je o halloweenském sériovém vrahovi:
IO Interactive nám zase přiblížili, jak se bude hrát rogue-like režim Freelancer v Hitman 3. Během devítiminutové obhlídky zjistíte, proč tady bude neomezeně "kampaní" z náhodných kontraktů, díky nimž si vyděláte peníze, zbraně a dokonce i nábytek pro zvelebení vašeho nového bezpečného útočiště. Více na blogu zde - uzavřená beta tohoto režimu poběží mezi 3. až 7. listopadem.