This War of Mine ve Final Cut míří na současné konzole
Včetně Xbox Game Pass.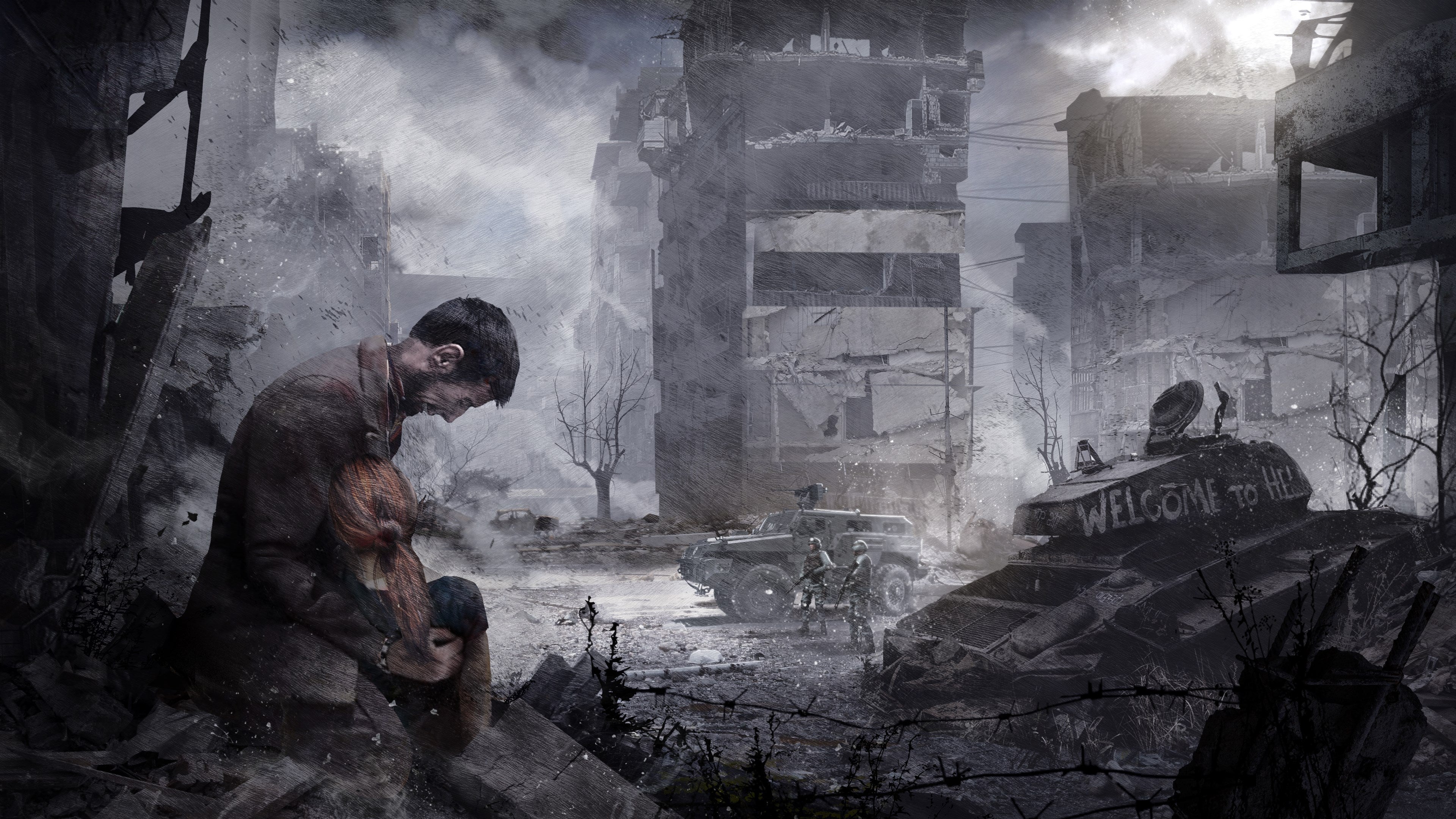 Hra inspirovaná odstřelováním Sarajeva je v současnosti bohužel velmi aktuální.
Final Cut verze This War of Mine vyšla pro počítače už v roce 2019 a nyní byla oznámena konverze pro současnou generaci konzolí.
Tato remasterovaná survival strategie o přežití obyvatel v úkrytu během války bude venku na Xbox Series, PlayStation 5 a PC (Microsoft Store) dne 10. května (předtím tato verze už byla na Steamu, GOG a Humble Store).
Hned od začátku bude dostupná na předplatném PC Game Pass a Xbox Game Pass. Výčet všech změn v této verzi hry oproti originálu najdete zde.