Ve středu uvidíme The Wolf Among Us 2
Pozvánka na stream.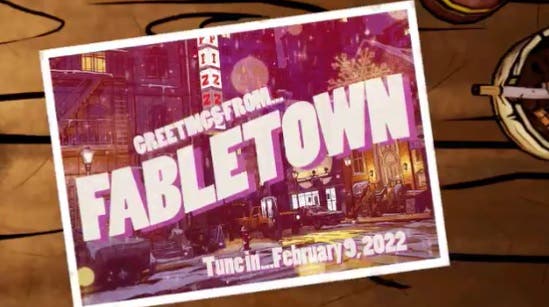 Moderátor Geoff Keighley byl povolán, aby odprezentoval dlouho odkládané dílo reformovaného studia Telltale Games.
Tuto středu, 9. února, v 19 hodin středoevropského času společně poskytnou veřejnosti pohled na pohádkově detektivní adventuru The Wolf Among Us 2 ze zasněženého New Yorku neboli Fabletown, čerpající z komiksové série Fables od DC.
Má jít o jakési nahlédnutí za oponu, což zní divně vzhledem k tomu, že hra minula původní datum o mnoho let.
Vše naváže na střípky z časopisu, takže bychom se vůbec nedivili, pokud by došlo na jarní vydání.