Kdo nadabuje Fury v Darksiders 3?
Známý hlas.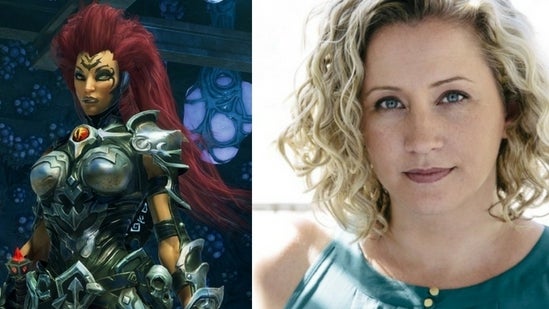 O chystaném třetím dílu Darksiders (Alza.cz) se možná poslední dobou mluví více, než by si hra svou atraktivitou zasloužila, a to jen kvůli speciálnímu pokrytí na IGN.
Dnes vešlo ve známost, kdo namluví hlavní hrdinku Fury. Bude to dabérka a herečka jménem Cissy Jones, kterou můžete identifikovat z celé řady jiných her.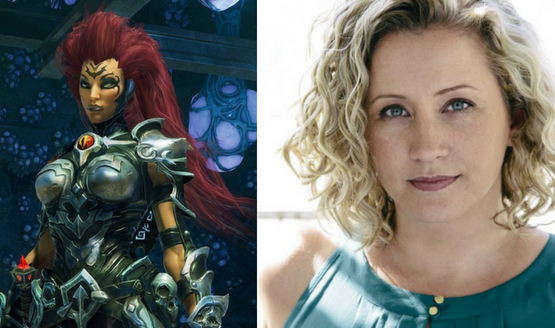 Vzpomeňme třeba role Delilah ve Firewatch, Joyce Price v Life Is Strange, vícero postav z The Walking Dead či Sloane z Destiny 2.