Milion želv nindža a 10 milionů Resident Evil 2 remake
Dva úspěchy.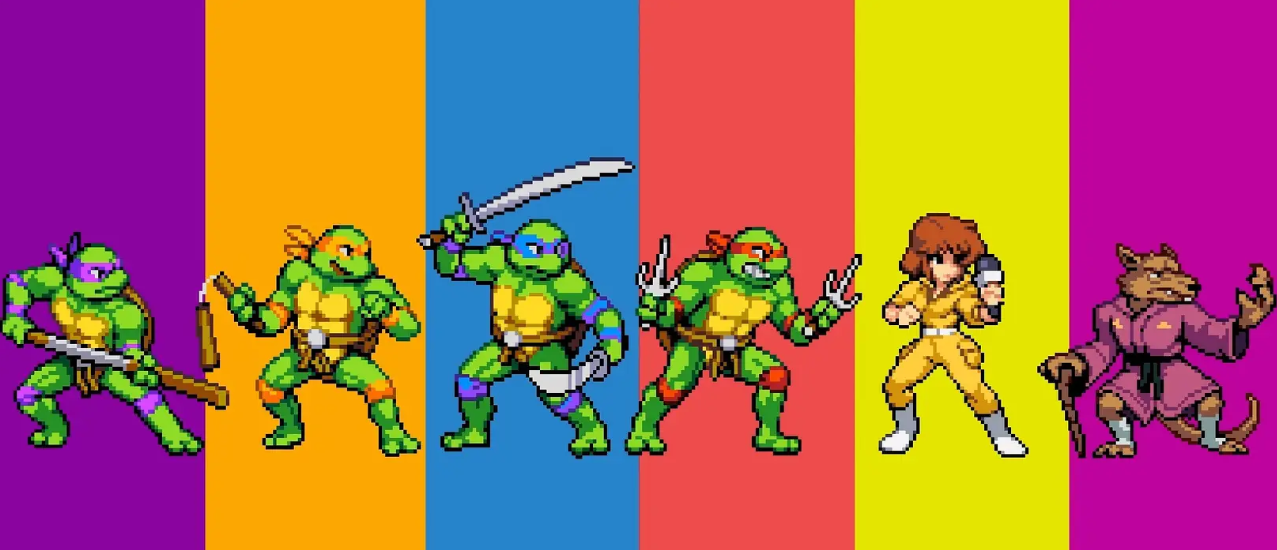 Z této oldschoolové arkády v pixelartovém stylu se stala nejpopulárnější hra měsíce června na PlayStation Blogu, takže není šokem, že se i výborně prodává.
Mutant Ninja Turtles: Shredder's Revenge si zakoupil už více než milion lidí.
Úspěch to je mimojiné díky tomu, že hra od Tribute Games a Dotemu vyšla teprve 16. června, takže ji k tomuto milníku stačil necelý měsíc.
Pochlubil se také Capcom a to s odbytem předělávky Resident Evil 2.
Obrázkem s typickým psacím strojem pro tuto hororovou survival sérii sdělil všem fanouškům, že remaku se od ledna 2019 do léta 2022 prodalo už 10 milionu kusů.