Stíhačky do DayZ, zavražděný Sonic v textové adventuře a kompilace dalších aprílových vtipů
Co vše se včera urodilo?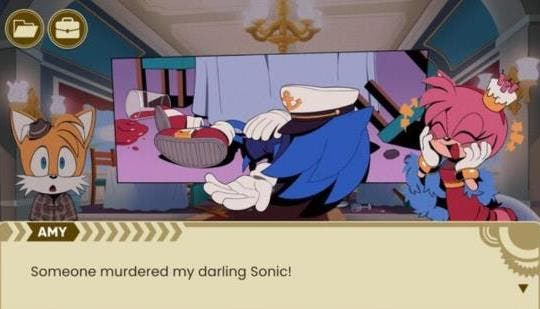 Jak velí kalendář, první duben musí být vždy "povinně" spojen se snahou někoho nachytat. Občas se to povede, občas ne a působí to dost nuceně, ale hráči to mají rádi, tak proč je neuspokojit, že?
Domácí studio Bohemia Interactive se pokusilo implementovat stíhačky do DayZ:
Arma Wildlife od té samé firmy má být přírodopisnou výpravou na krásný ostrov uprostřed Atlantiku, kde ovšem zvířata nahradilo něco jiného:
Kompilace Killzone Remastered s předělanou trilogií na PlayStation 5 a termínem 2. listopadu 2023, podporou 4K, 60fps, DualSense a 3D zvukem bohužel patří do kategorie přání, které se asi nenaplní: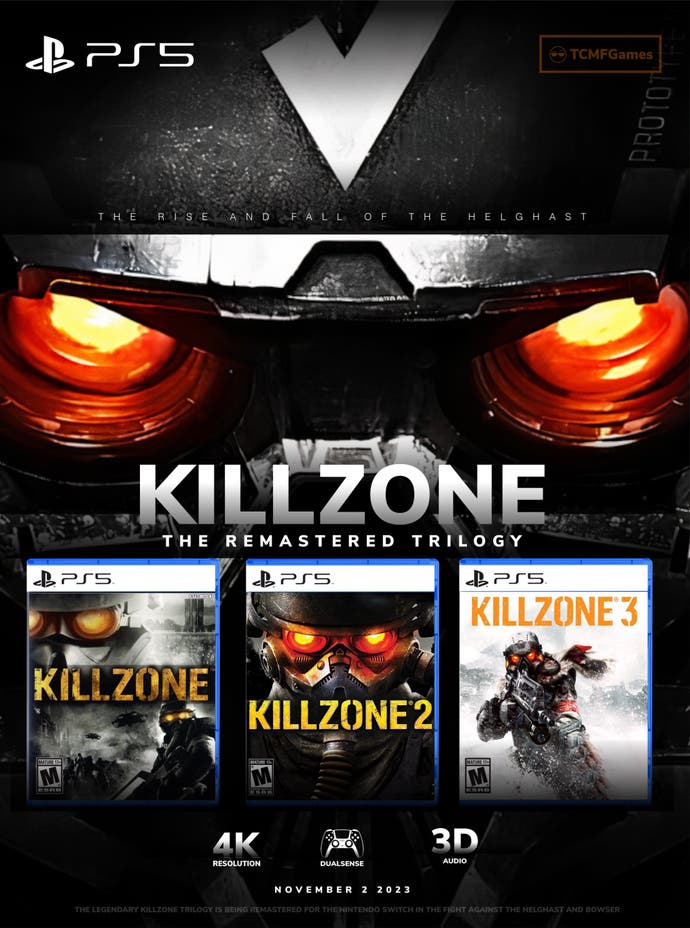 The Murder of Sonic the Hedgehog působí jako aprílový vtip, ale je to skutečná malá hra, kterou si můžete bezplatně stáhnout ze Steamu. Je to textová adventura o smrti slavného ježka (odbočka série do úplně jiného žánru), která má vydržet zhruba na hodinu hraní a sbírá velmi kladné ohlasy.
Konverze střílečky Wanted: Dead pro PS2 v limitované edici na deseti DVD není úplně zábavná, když mnohé recenze nazvaly grafiku hry za velmi zastaralou: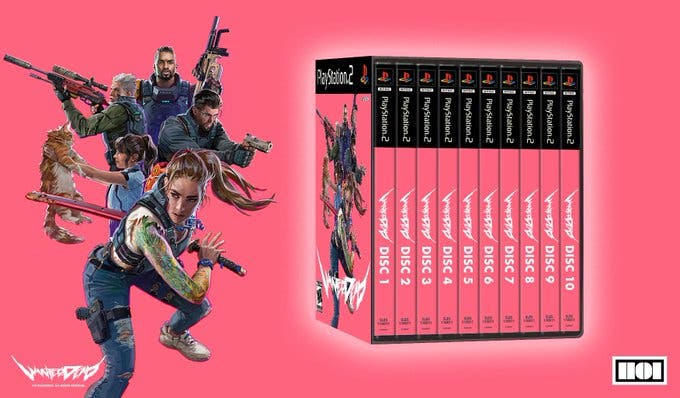 Diablo 4 má nabídnout 14 nových herních tříd, včetně korporátního nekromancera a dalších: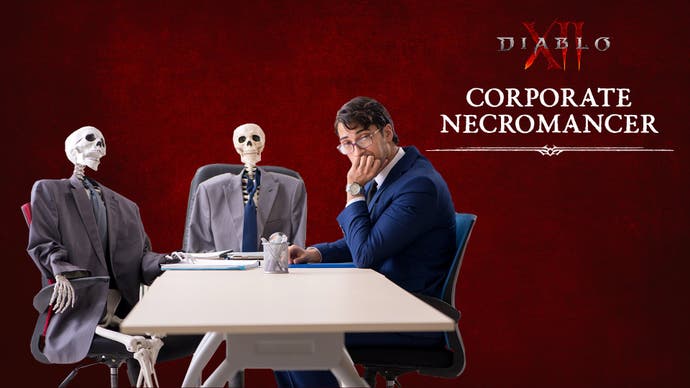 Tvůrci Layers of Fear či Silent Hill 2 remake chtějí v Los Angeles otevřít muzeum pro hororové fanoušky:
Exciting news! We're opening a museum in LA dedicated to horror enthusiasts and our loyal fans. Experience attractions like the Painter's workshop, Observer's interrogation room, and Marianne's apartment. Plus, a stunning Spirit World-esque panorama of LA. Opening Oct. 2023. pic.twitter.com/Vosmv7LuwZ

— Bloober Team (@BlooberTeam) April 1, 2023
EA se pokusili propojit Battlefield s Dead Space:
IO Interactive otevřeli dveře do únikových místností (Escape Rooms) z The World of Assassination:
Tvůrci Gothicu vyslyšeli vaši zpětnou vazbu a s novým kouzlem umožnili vyvolat déšť barelů:
We have heard your feedback and we are listening. That's why we are introducing the 'Barrel Rain' spell!

No more missing barrels in the Old Camp! Summon an entire army of barrels using a rune Milten gives you, no mana or circle of magic required.

Happy Barrel Day! pic.twitter.com/PJ5gRk1l78

— Gothic Game (@gothicthegame) April 1, 2023
Dynopunk s raytracingem a bez něj nabízí toto srovnání:
Vnesení králíků do světa série Assassins Creed zkusil UbiSoft:
Ve válečné FPS Isonzo budete tentokrát lovit chleba:
Influencery a charitativní školní akce nesnáší zakrvácená labuť coby další postava z Dead Island 2, miluje ovšem hezké bazény:
Nejdůležitější aktualizace POSTAL: Brain Damaged řeší mechanismus vymočování, aby byla hra více inkluzivní:
Z Postal se také stává Battle Royale arkáda:
Odstřelovačská akce Sniper Elite dostane kýčovité trpaslíky:
Street Fighter 6 zahrne speciální zařízení pro boj s domácími koťaty:
Do Enlisted přibyla aktualizace Titan Rise s chodícími roboty: