Surealistická pohádka Blacktail vyjde v polovině prosince
+ obhlídka hratelnosti.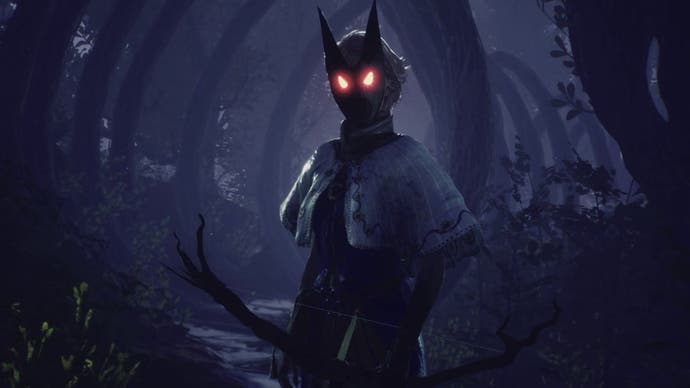 Namlsán výsledky A Plague Tale: Requiem, vydavatel Focus Entertainment dal na vědomí, kdy vypustí svou příští hru, ačkoli je jasné, že o ní bude zájem výrazně nižší.
Blacktail od polského indie studia The Parasight bude venku 15. prosince 2022 pro PC (Steam), PlayStation 5 a Xbox Series.
Podle nového videa s obhlídkou hratelnosti to vypadá jako taková všehochuť, kde se střílí z luku, rybaří, sbírají rostliny, kouzlí, vylepšují schopnosti atd.
Hra je oficiálně popisována jako surealistická first-person akce v temném pohádkovém světě, který je plný příběhů a legend.