TV seriál Halo by se rád vyrovnal The Last of Us, přeje si xboxový boss
+ úmrtí herečky ze hry.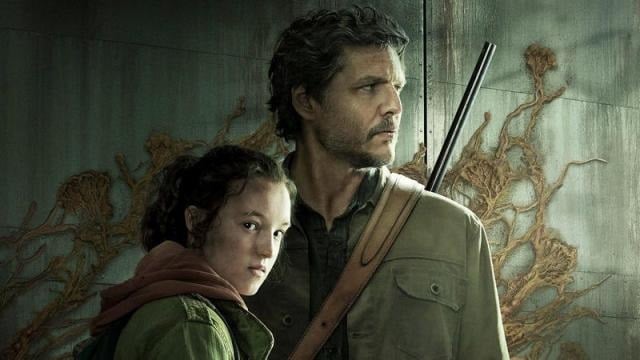 Přelom týdne přinesl dvojici událostí týkajících se The Last of Us. Jedna je spíš k pousmání, druhá velmi smutná.
Xboxového bosse Phila Spencera se IGN optalo, jestli se mu TV seriál Halo v budoucnu dokáže vyrovnat.
"Chci, aby vše, na čem pracujeme, bylo tím nejlepším, včetně televizních seriálů. The Last of Us nastavilo laťku neuvěritelně vysoko. Rozhodně se budeme snažit dosáhnout toho samého se vším, na čem v oblasti seriálů děláme".
Never waste an opportunity to tell someone you are grateful for the simple gift of knowing them.
Annie, so much of Tess is what you imbued into the character. Your strength is her strength and in some way, you live on in not only her but the many roles you brought to life. pic.twitter.com/8jJLiRTazd

— Troy Baker (@TroyBakerVA) January 29, 2023
Fanoušky survival série od Naughty Dog dnes také zdrtila zpráva o smrti herečky Tess z původního The Last of Us.
Annie Werschingová zemřela ve věku pouhých 45 let na rakovinu.
Její manžel se na Deadline ohlédl za jejím životem, když prý nepotřebovala hudbu k tanci a dovedla najít zázraky i v těch nejobyčenějších momentech.
"Nikdy nepropásněte šanci, abyste někomu řekli, jak jste vděční, že ho pouze znáte," komentoval to její kolega, herec Troy Baker, který ztvárnil Joela.
Mozek herní série Neil Druckmann si posteskl, že zemřela jeho kamarádka, skvělá bytost a bezvadná umělkyně. Vyjádřil soustrast všem, kdo ji milovali, a upozornil na crowdfundingovou kampaň pro pomoc pozůstalým:
I miss my silly friend who helped bring Tess to life. Annie, you left us way too soon. You will forever be part of the TLoU & Naughty Dog family! 💔

TLoU fans… let's show what we're made of. Please consider donating to her kids' gofundme: https://t.co/3QTnZtBY4B pic.twitter.com/baNHc1wdCT

— Neil Druckmann (@Neil_Druckmann) January 29, 2023