Call of Duty: Ghosts Invasion vyjde 3. července na PS4, PS3 a PC
Xbox exkluzivita končí.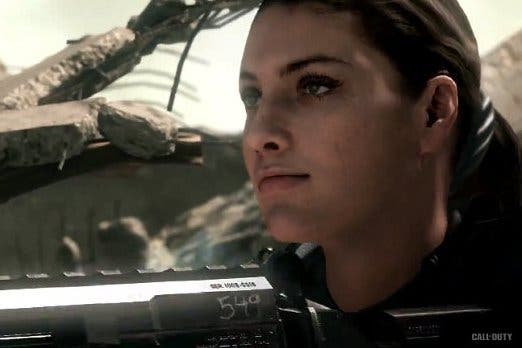 DLC Invasion do Call of Duty: Ghosts se konečně podívá také na jiné platformy než na ty od Microsoftu. Infinity Ward oznámili, že od 3. července bude stahovatelný přídavek k dispozici také na PC, PS4 a PS3.
Invasion nabízí čtyři multiplayerové mapy a také Episode 3: Awakening z příběhové části Extinction.