Loupež v Mafia 3 Gamescom traileru
S českými titulky.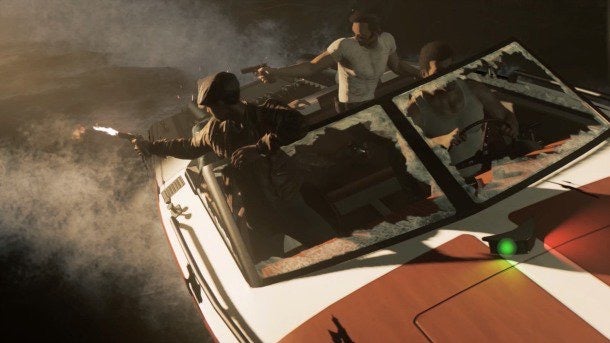 Během své cesty za ovládnutím New Bordeaux připravila mafie řadu lidí o mnohé. Když se Lincoln Clay vrátil z Vietnamu, rodina byla to jediné, co měl. To všechno ale dokáže změnit jediná noc.
Mafia 3 vyjde pro PC, PS4 a X1 začátkem října - rezervovat na Alza.cz.