Příběhový trailer Lord of the Rings: Gollum
Ovšem pořád bez data.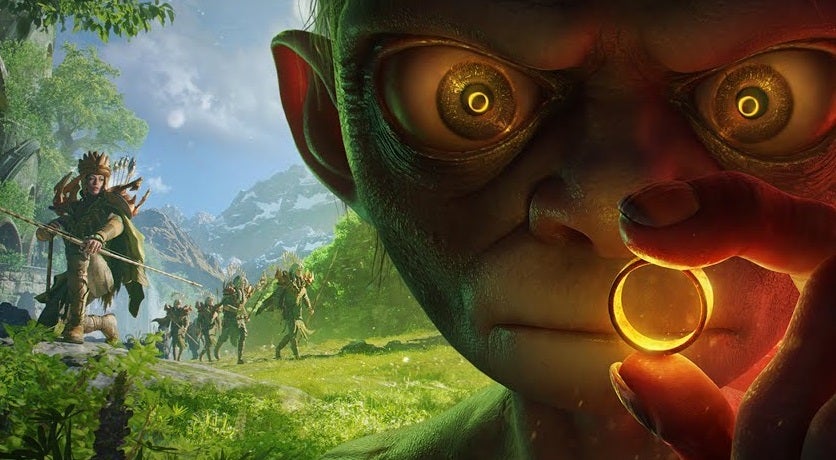 Problematické (opakovaně odkládané) příběhové stealth RPG z univerza Pána Prstenů opět vylezlo na světlo.
Ve streamu Nacon Direct byl příběhový trailer, který se odehrává ve Středozemi a obsahuje známé tváře z románů od J.R.R. Tolkiena.
Bohužel pořád nebylo ozřejmeno datum vydání, oficiálně platí jen neurčitě rok 2023, ačkoli nedávný fiskální report mluvil pravděpodobně o září.