Wyrdsong na dalších třech artworcích, vstoupilo do pre-produkce
RPG od veteránů žánru se ozývá.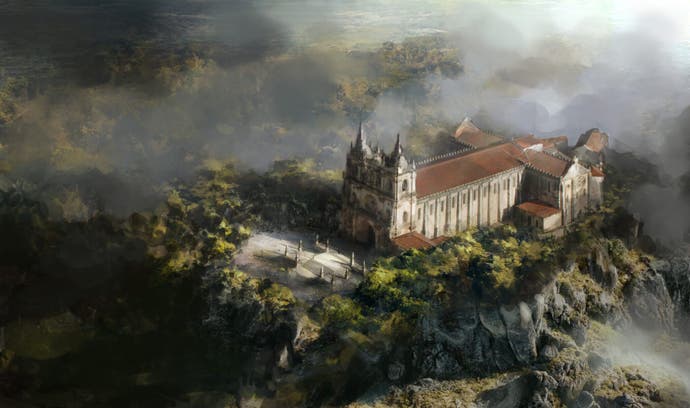 Jedná se o ambiciózní RPG od zkušených tvůrců, o němž jsme informovali loni v létě.
Nyní se z Wyrdsong objevila trojice nových koncepčních artworků, které navázaly na ty říjnové.
Hra je momentálně ve fázi pre-produkce, kdy se dělá na boji, pohybu a základních herních mechanismech.
Studio Something Wicked Games sepsalo první blog o vývoji, jak se v poslední době rozšířilo a jak štědře platí zaměstnance.
Pracují tam lidé podepsaní pod Star Wars: Knights of the Old Republic, Ark, Cyberpunk 2077, God of War, Uncharted 4, Apex Legends, Dragon Age, Dark Age of Camelot, Everquest, Pillars of Eternity, Neverwinter Night, Fallout: New Vegas, Fallout 4 a Elders Scrolls: Skryim.