45 minut MP Modern Warfare Remastered
Needitované hraní.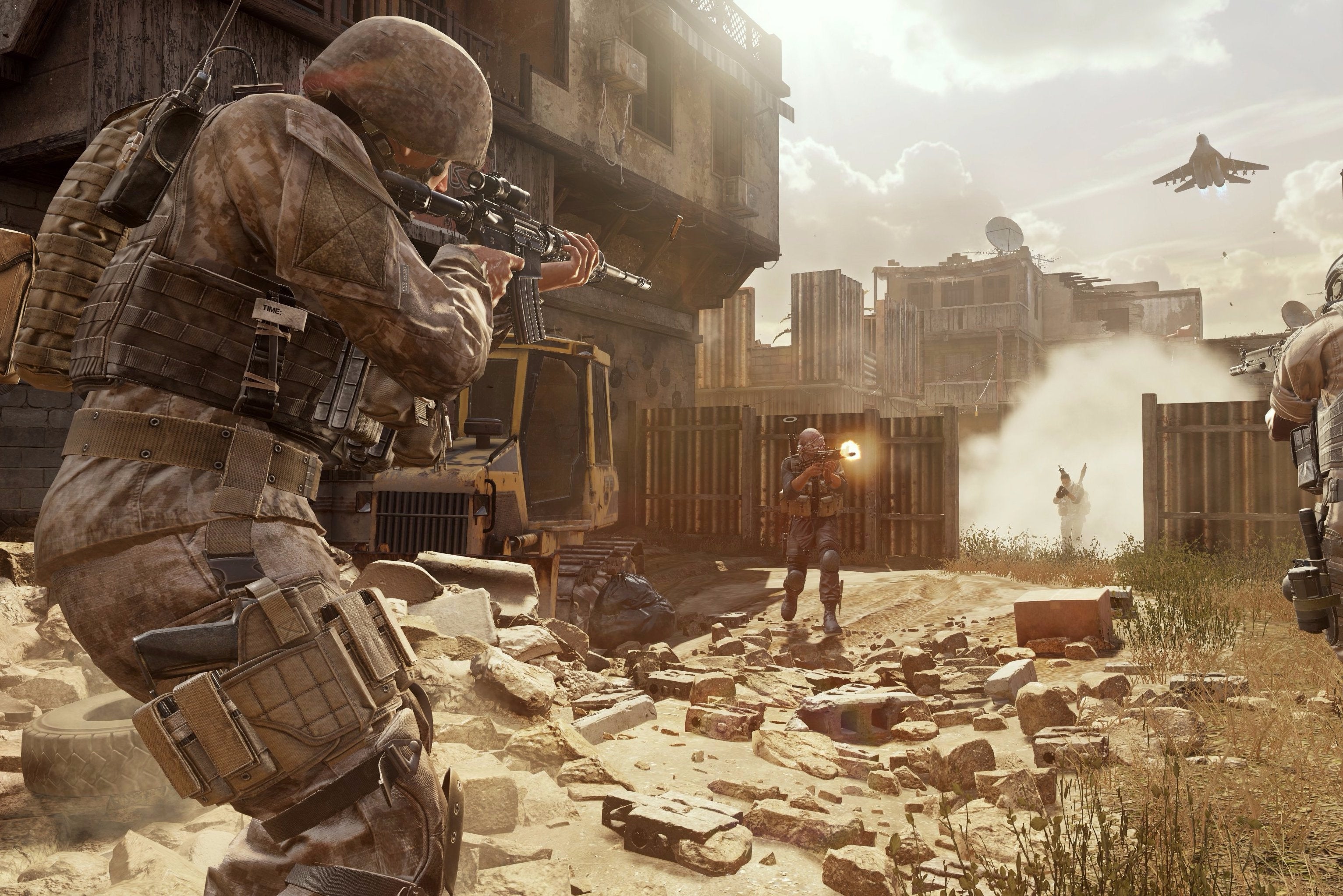 Youtuber Drift0r natočil z multiplayeru chystané předělávky starého Call of Duty celkem 45 minut a dává je k dispozcii bez jakéhokoli střihu. Uvidíte tedy po čtvrthodině ze tří MP map (Backlot, Crash, Overgrown), různé styly hraní, zbraně atd.
Stále platí, že Modern Warfare Remastered obdržíte jen k dražším edicím Call of Duty: Infinite Warfare (Alza.cz), i když jeden z tvůrců se nedávno trochu prořekl, že by to nemuselo trvat věčně a je možné, že časem Activision oznámí i samostatnou dostupnost tohoto remaku.