Directive 8020 odhaleno, druhá sezóna Dark Pictures Anthology
Ze závěru aktuální hry.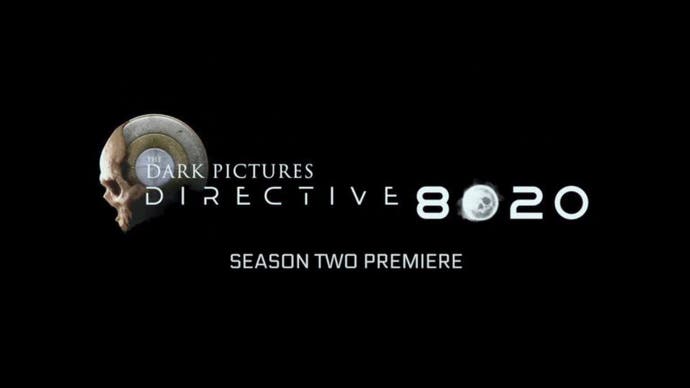 Studio Supermassive se vyžívá v tom, že na konec her umísťuje vábení na svůj přístí titul, a nejinak tomu je u aktuálního, zítra vycházejícího The Dark Pictures Anthology: The Devil in Me.
Z teaseru, který se objevil po závěrečných titulcích Devil In Me a je v nahrávce níže, zatím víme jen pár věcí.
Že se hra bude jmenovat The Dark Pictures Anthology: Directive 8020 a že půjde o začátek druhé řady této série hororových interaktivních filmů. Výrobce si tento název před časem zaregistroval v Evropě coby svou ochrannou známku.